Wallets Wallets everywhere..Which wallet to pick?
Centuries ago, there was a concept of one and only global currency- Gold coins. Yet, millennia later, after all the technological advances we've made, we're left with a world that uses more than 180 currencies, a plethora of payment options in stores and hundreds of online payment methods. One of the latest and fastest mode of payment is Mobile Wallet.
Mobile Wallet, in a layman's term is a system of making payments like credit card, debit card, net banking or cash, but wallet is far more easy and faster than any of the above. It makes everyday bill payments and other money transfers easy and secure by using a smartphone. So, when you realise that you forgot your wallet at home after a meal in a restaurant, Mobile Wallet comes to rescue and saves your day.
Pros:
One Click Pay: When you're using a wallet, you don't need to fill in card numbers, password, and CVVs like you do when using a credit/debit card. Neither do you need to take out your wallet and start counting notes. It's simple as a click in your phone and you're done paying bills.
Instant Payment: Wallets make payments lightning fast with very less failure rate. Just like we can exchange cash at any moment, we can exchange and transfer money anytime.
Easy Access: No need of carrying physical wallets like we do for carrying cash or cards. Just an application on your smartphone would do.
Multiples: When the bill is not a multiple of ten, one doesn't need to search for change like we do when we're paying with cash. One can pay the exact amount with the wallet.
Cons:
Connectivity: The biggest disadvantage of a wallet is that it needs mobile data or a wifi connection to be able to process the transactions. Since, free wifi or fast internet connection isn't available in some of the countries, it acts as a barrier for them.
Battery Issues: A traditional wallet doesn't run out of battery. As long as you have cards or cash in it, you can purchase. But, using a smartphone application as a wallet can be problematic when the battery of your phone is dead.
Security: The wallets are secured with MasterCard Securecode, Verified Visa and PCI DSS which gives an additional layer of security for online transactions. But then, there is always a fear of misuse of money by hackers and there is a natural tendency of feeling safer with cash transactions.
Transfer: Money can be transferred from wallet of a company to another wallet of the same company. But there are many wallet operators and there is no clear idea about whether money can be transferred from wallet of a company X to that of a company Y.
It can be concluded that it is extremely useful for the people who belong to the class where cash is considered the most suitable medium. If this technology grows to the point that every store accepts exchange of money through wallets, then it would remove the need to carry cash or cards. The three most popular digital Wallets available in Indian market are MobiKwik, Paytm and PayU. I'll chosen them one by one and try to figure out the best one out of them.
MobiKwik vs Paytm vs PayUMoney
Paytm Wallet (2014):
This is the most popular wallet available on every platform (iOS, Android, Windows, Java and Blackberry).
One can recharge, pay utility bills, shop at Paytm or pay money to any of it's collaborated consumer internet companies like Uber, Bookmyshow, Makemytrip with the Wallet Money.
It has some very basic features like add, send and request money. Also, wallet-to-bank account transfer of money is available on the website.
No security of wallet money if you lose your device.
Simple and neat UI.
MobiKwik Wallet (2009):
It's available on all the platforms.
It has features of adding and transferring money from wallet-to-wallet and wallet-to-Bank account instantly.
A user can store money to make mobile and DTH recharge, pay utility bills and shop using wallet with over 50,000+ merchants, most popular of them being Dominos India, Bookmyshow, PVR, Ebay India, BigBazaar and Jabong.
The main reason of why it is gaining popularity among users is that it offers cashback on paying through its wallet.
MobiKwik has introduced another level of payment scheme 'CashPay' where users who don't use cards or Internet banking can also add money in their wallet. Users need to pay the required amount of money to MobiKwik's agent and it will be credited to their wallet instantly.
In case you lose your device, MobiKwik has a solution to wipe your account from your device remotely to prevent unauthorised access. This would wipe out all the details including transaction history. This feature sets MobiKwik apart from other wallets.
The UI looks pretty good and user friendly.
PayUMoney Wallet (2011):
Available across all the platforms.
It has the feature of loading your wallet. No transfer of money till date. One can also pay their utility bills with it. Wallet-to-bank account transfer is also not available.
PayU is accepted at 80,000+ websites and business.
The UI of the Android application isn't very attractive.
No security of wallet money if you lose your device.
References:
http://www.techweez.com/2014/06/06/pros-cons-digital-wallets/


Article By

Harshit Gupta

:




Kolkata based Harshit Gupta is an active blogger having keen interest in writing about current affairs, technical Blogs, stories, and personal life experiences. Besides passionate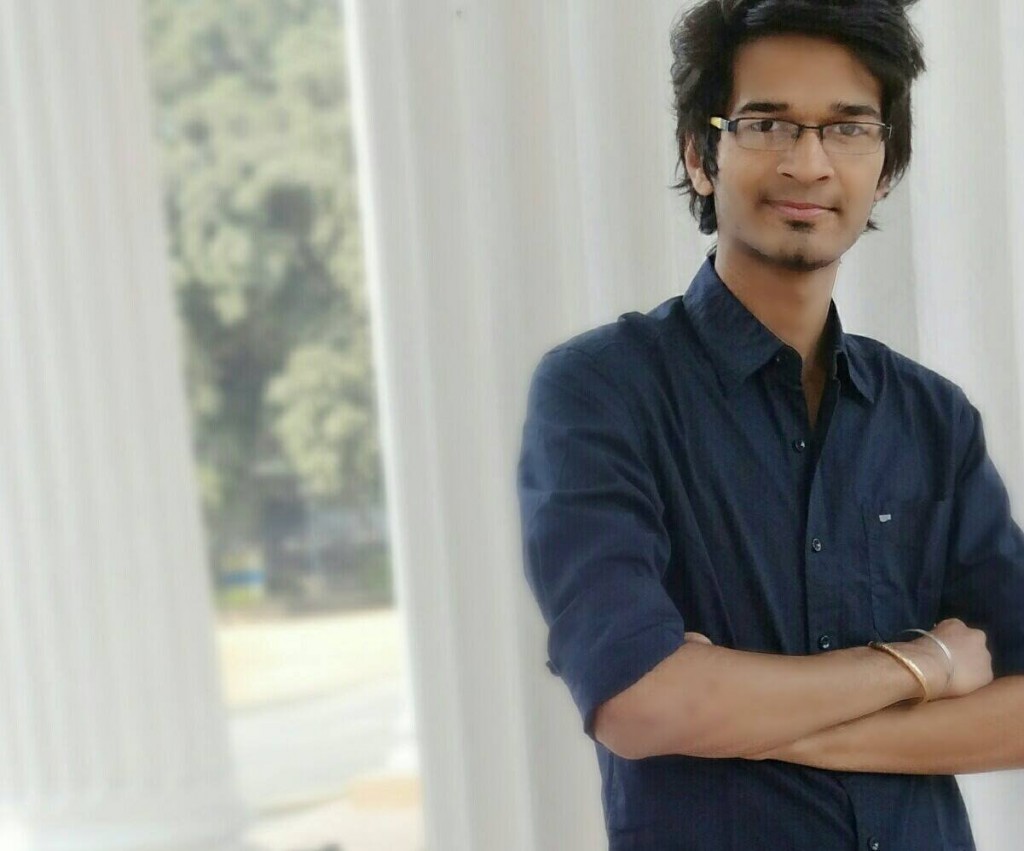 about writing, he also loves coding and dancing. Currently studying at IIEST, he is an active blog contributor at geeksforgeeks. You can reach him at harshitguptablog.wordpress.com.
If you also wish to showcase your blog here,please see GBlog for guest blog writing on GeeksforGeeks.

My Personal Notes
arrow_drop_up