Puzzle 36 | (Matchstick Puzzle)
Question: How to make 4 equilateral triangles with 6 identical match sticks?

Method – I: Make a tetrahedron.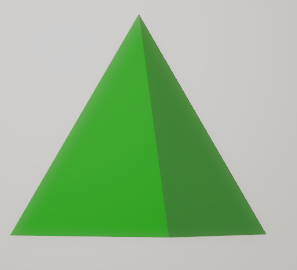 Method-II: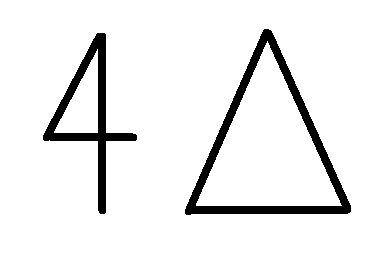 Method – III:
Make one equilateral triangle by three sticks . then put each remaining stick on straight line passing through middle points of each two arms of triangle.
Method IV: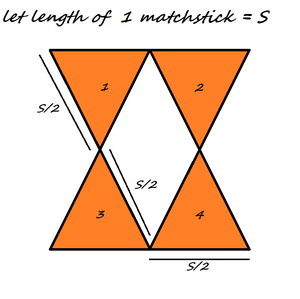 This article is contributed by Vikash Kumar. Please write comments if you find anything incorrect, or you want to share more information about the topic discussed above
My Personal Notes
arrow_drop_up