Microsoft Azure – Accelerating Cloud Migration & Datacenter Discovery
Planning for the future of your business with cloud migration and modernization requires a strong understanding of your workloads to mitigate issues with compatibility, planning, and confidence. A best practice to accelerate your cloud migration journey is prioritizing the assessment of your target workloads before you make the move.

An assessment enables you to set realistic migration targets, get ahead of challenges, right-size your resources, and predict the cost of running your workloads in the cloud.
A comprehensive assessment analyzes your workloads in five key ways.
Discovery:
Get a comprehensive understanding of what's running on which platforms across Linux and Windows Servers, databases, web apps, and more.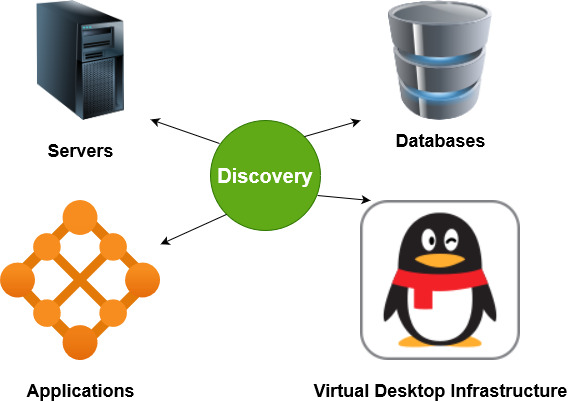 Tracking:
Assess the applications installed on your servers to understand their makeup, compatibility, and any end-of-support considerations.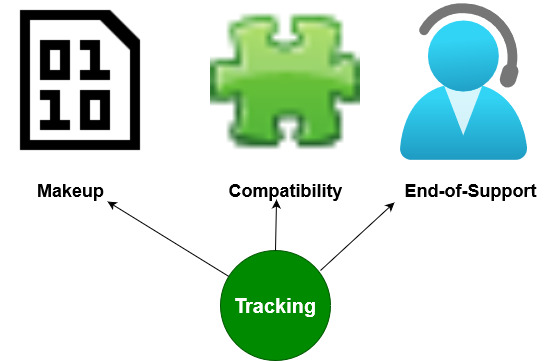 Analysis:
Use historical workload performance and utilization data to predict usage rates, and recommend accurate rightsizing guidance, and identify ways to optimize costs like applying licensing offers.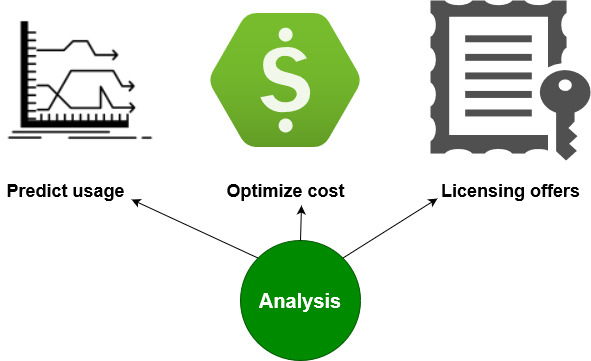 Application dependency mapping:
Visualize connections and dependencies across applications to ensure that no application component is left behind during the move.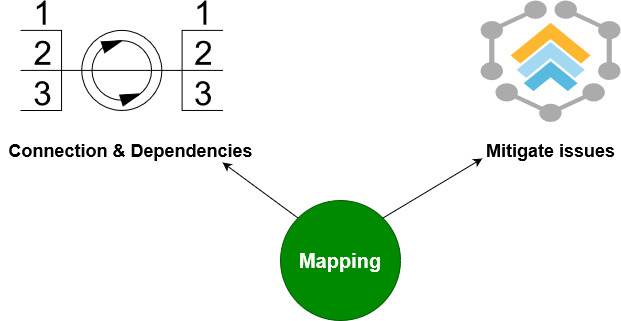 Reporting:
Create customizable reports that allow you to analyze different scenarios and compare results on the various offers, SKUs, and costs of running applications on Azure.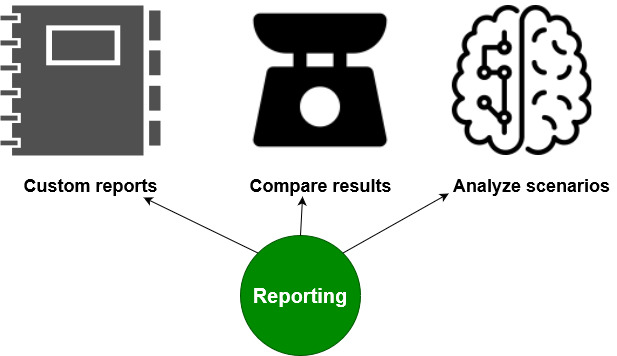 By grounding yourself in a thorough assessment, you'll get the clarity you need to plan, track, and optimize your migration. Gather all the right details using an assessment service like Azure Migrate a hub of data center assessment and migration tools. Migrate efficiently on your terms.
My Personal Notes
arrow_drop_up