Machine Learning with Python
Machine Learning is the ability of the computer to learn without being explicitly programmed. In layman's terms, it can be described as automating the learning process of computers based on their experiences without any human assistance. Machine learning is actively used in our daily life and perhaps in more places than one would expect.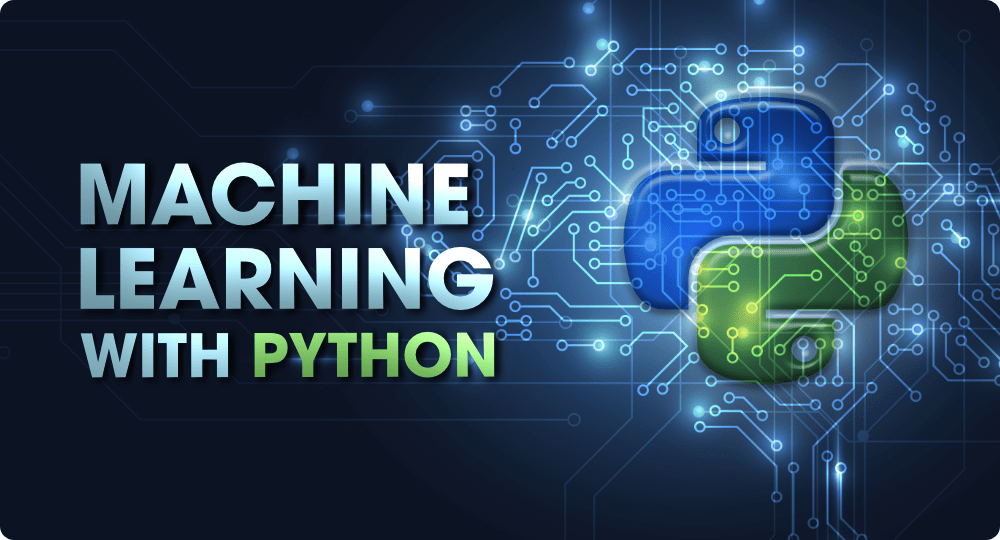 In this Machine Learning with Python tutorial, we will be learning machine learning from the basics or scratch level to advance where we will be creating some projects using it.
Introduction
Data Processing
Supervised learning
Linear Regression
Polynomial Regression
Logistic Regression
Naive Bayes
Support Vector
Decision Tree
Random Forest
K-nearest neighbor (KNN)
Unsupervised Learning
Projects using Machine Learning
Applications of Machine Learning
My Personal Notes
arrow_drop_up