How to Install Vaex in Python on Linux?
Vaex is a Python module that assists us in accomplishing this and makes dealing with massive datasets a breeze. It's notably useful for Out-of-Core DataFrames that are sluggish (similar to Pandas). It can quickly view, analyze, and compute on large tabular datasets with low memory utilization. In this article, we will look into the steps of installing the Vaex Package on the Linux Operating System.
Installing Vaex package on Linux using PIP
Requirements:
To install the Vaex package in Linux we have to follow the following steps:
Step 1: Setting up a Python environment on our Linux operating system. So to install Python3 in our Linux system we use the apt manager.
sudo apt-get install python3
Step 2: Installing the PIP manager in our Linux system. It is a Python package installation program that is used to install and manage Python packages. So to install PIP we use the following command on the terminal.
sudo apt install python3-pip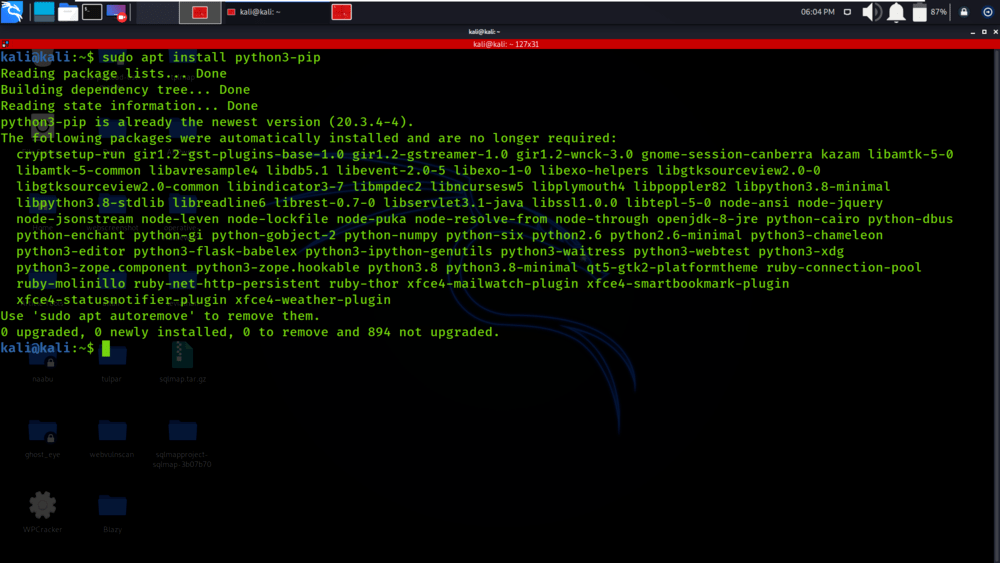 Step 3: Now using the PIP manager we are going to install the Vaex package. So for the installation run the following command on the terminal.
sudo pip3 install vaex
Verifying Vaex package Installation on Linux using PIP
After installing the package, the next important step is to verify the installation of the Vaex package. So in this step, we are just retrieving the information of the installed package (Vaex) with the below command on the terminal itself.
python3 -m pip show vaex
The below output will be displayed after the successful installation of the Vaex package on your Linux machine.
My Personal Notes
arrow_drop_up