How to install KeePass on Windows?
KeePass: KeePass is a password manager which was developed mainly for Windows Operating System. It is free and open-source software. It is written in C++ and C#. It is also available for operating systems like Mac and Linux. It was developed by Dominik Reichl. It has a simple interface so it can be used by beginners also. It was first released on 16 November 2003. Its stable release was on September 10, 2021. Its latest version is 2.49. It uses encryption algorithms to store usernames, passwords, or any other important data of the user.
Installing KeePass on Windows
Follow the below steps to install KeePass on Windows :
Step 1: Visit the official website using the URL https://keepass.info/ in any web browser.
Step 2: Now Accept the Cookie Consent shown in a dialogue box.
Step 3: Now click on KeePass 2.49 released button.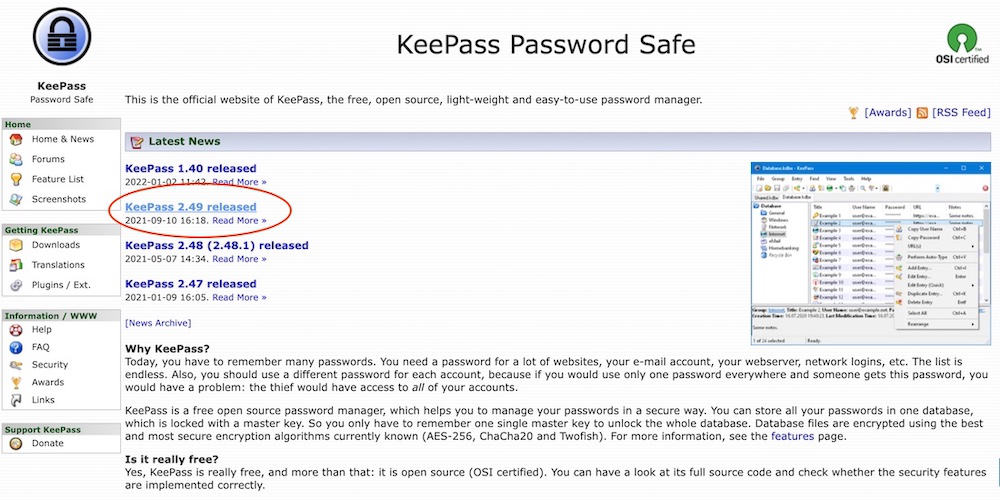 Step 4: Now click on Download KeePass 2.49.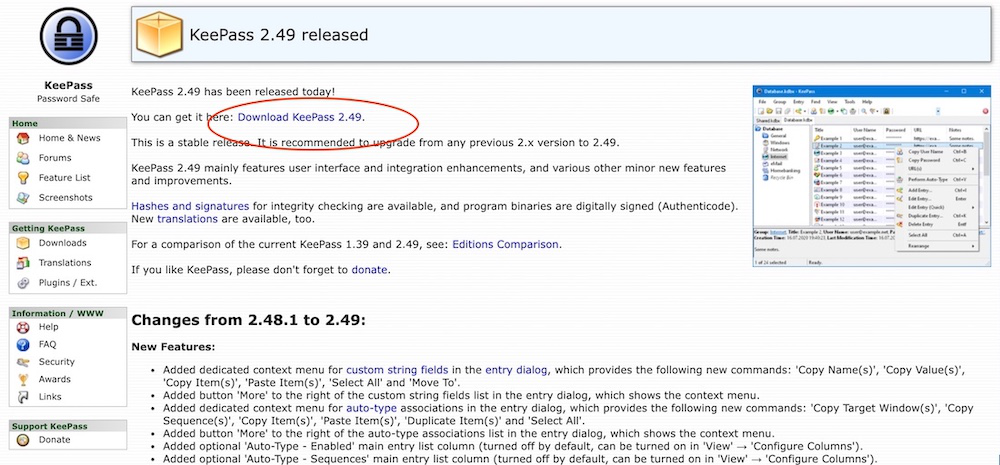 Step 5: Next screen will open now click on Download Now KeePass 2.49 setup.exe.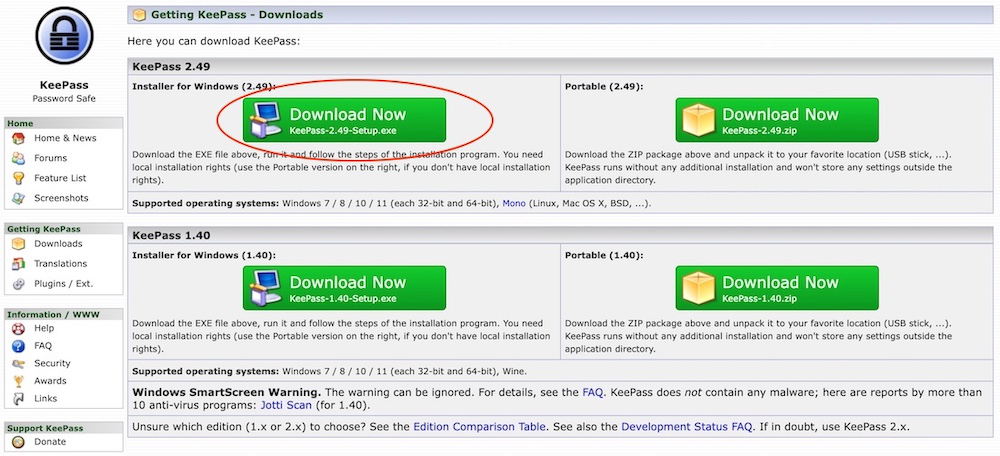 Step 6: Now check for the executable file in downloads in your system and open it.
Step 7: It will prompt confirmation to make changes to your system. Click on Yes.
Step 8: The next screen is to choose the setup language which you want to choose and click on the OK button.
Step 9: The next window will be of License Agreement, click on the Next button.
Step 10: The next window will be of installing location so choose the drive which will have sufficient memory space for installation. It needed a memory space of roughly 6.6 MB. Click on the Next button.
Step 11: Next window is of choosing components, all components are already marked so don't change anything just click on the Next button.
Step 12: Next screen is of choosing additional tasks like creating a desktop icon and others tick on them and click on the Next button.
Step 13: Now the setup is ready to install, so click on the Install button.
Step 14: After this installation process will start and will take 1-2 minutes depends on your computer speed and specification to complete the installation.
Step 15: Click on the Finish button after the installation process is complete.
Step 16: Now next screen will be to enable auto-update it is up to you to enable update or disable choose anyone to open KeePass.
At this point, KeePass is successfully installed on the system and an icon is created on the desktop.
Run the software and see the interface.
Congratulations!! At this point, you have successfully installed KeePass on your Windows system.
My Personal Notes
arrow_drop_up