How to Generate Unique Random Numbers in Excel?
Excel is powerful data visualization and analysis program we use to create reports or data summaries. So, sometimes happen that we have to create a report and assign a random id or number in a spreadsheet then we can create a random number without any repeat and manually.
Approach 1: Using =RAND() formula
Now, we have to generate a random number in column A, we will select a cell and type our formula =RAND() and then press enter
Drag the number till row you want the random number.
After that in the second column convert all the random numbers into values using
 =RANK.EQ(select random number column)
After that press enters and drag till random number.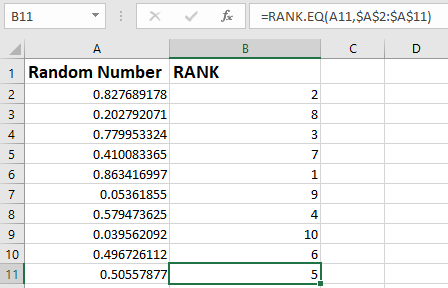 Congratulations! You have created unique random numbers.
Approach 2:Using Kutools to create random numbers in excel.
Download and install Kutools for excel in your system from here.
Open excel and go to the Kutools tab and select the Insert data option.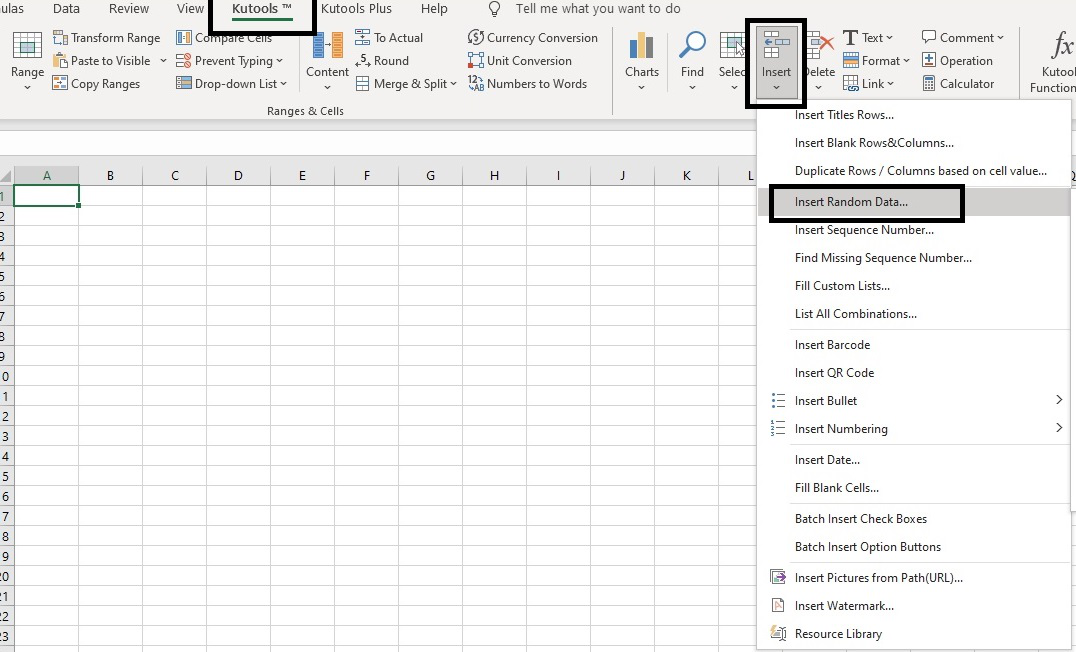 After that enter the from and to limit for creating a random number.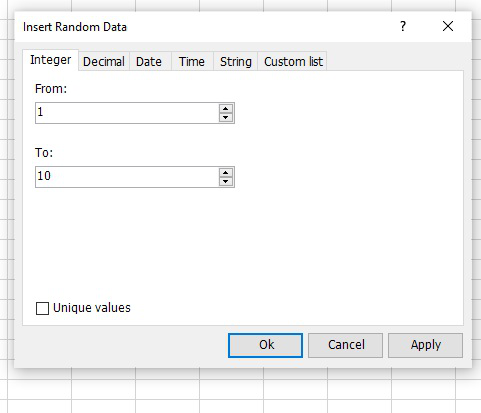 Hurrah!! Your number will be printed in the spreadsheet.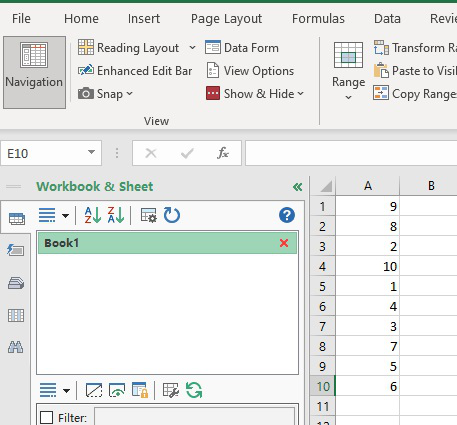 My Personal Notes
arrow_drop_up