How to create demo website in WordPress ?
A demo website is a website that contains content that is relevant to the work you do and shows off your skills. A demo website can be created in WordPress using a number of different themes. Themes allow you to customize the layout and design of your site, with many websites providing both free and paid versions.
With new features like the website builder that allows you to create a website in under 5 minutes, it has never been easier to get your business started. Designing a website is not as complicated as it might seem. In just a few steps, you can have an attractive and professional-looking website for your business. In order to create a demo site in WordPress, there are just three steps that you need to complete: upload domain name, install WordPress and set up your design.
The following steps show how to create a demo website in WordPress:
Step 1: Select the demo site template and fill in the content.
Step 2: Install WordPress and add a new page.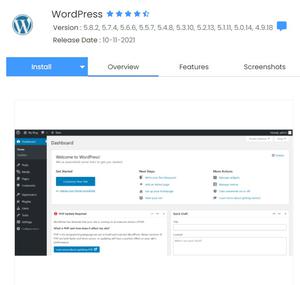 Step 3: Add posts and add images.
First, you need to download the latest version of wordpress. After this, log in using the admin username and password. Then type your desired domain name for the demo site and click install. Once the installation is complete, there will be an option to set up your site with demo content or import an existing site. If you choose to import an existing site then click on export. SQL file and upload it to your hosting account. For importing demo content, copy the code from the folder name example_content_1 into the text box provided at the bottom of the page and click setup demos on this site button.
On the next screen if you want to add more demos then click on add new demo button.
My Personal Notes
arrow_drop_up