How to change Logo URL Link for any WordPress themes ?
Generally, in WordPress websites, the logo of the websites will redirect the users to the home page of the website. but when we have some customization of the website. then it becomes hectic to change the logo URL to a custom link. Sometimes we have a subdomain of our main website and want to redirect our visitors to the main website for the best experience, so that the visitors may understand that this website or company is owned or originated from this company where the logo link will redirect the visitors.
So here we are going to see how we can simply change the logo URL to our custom URL by just using the simple steps –
Step 1: Firstly, hover over the plugin and then click on Add New plugin.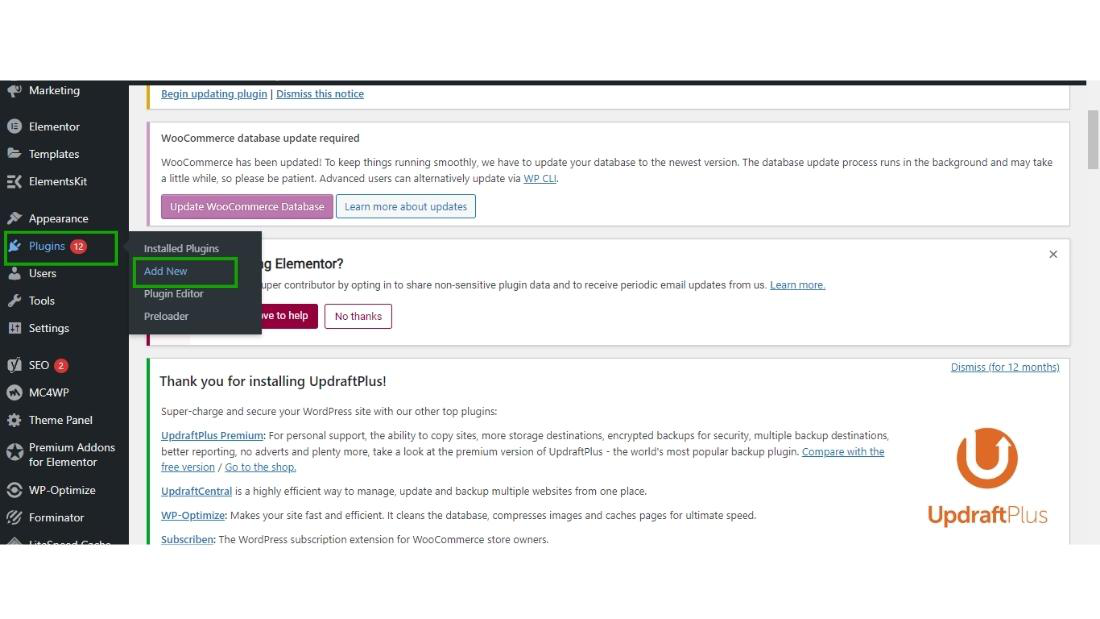 Step 2: Search for the "Logo Url" plugin in the search box and the "Easy Logo Link Change" plugin will appear on the screen then click on Install Now.
Step 3: After installing click on the "Active" button to activate the plugin.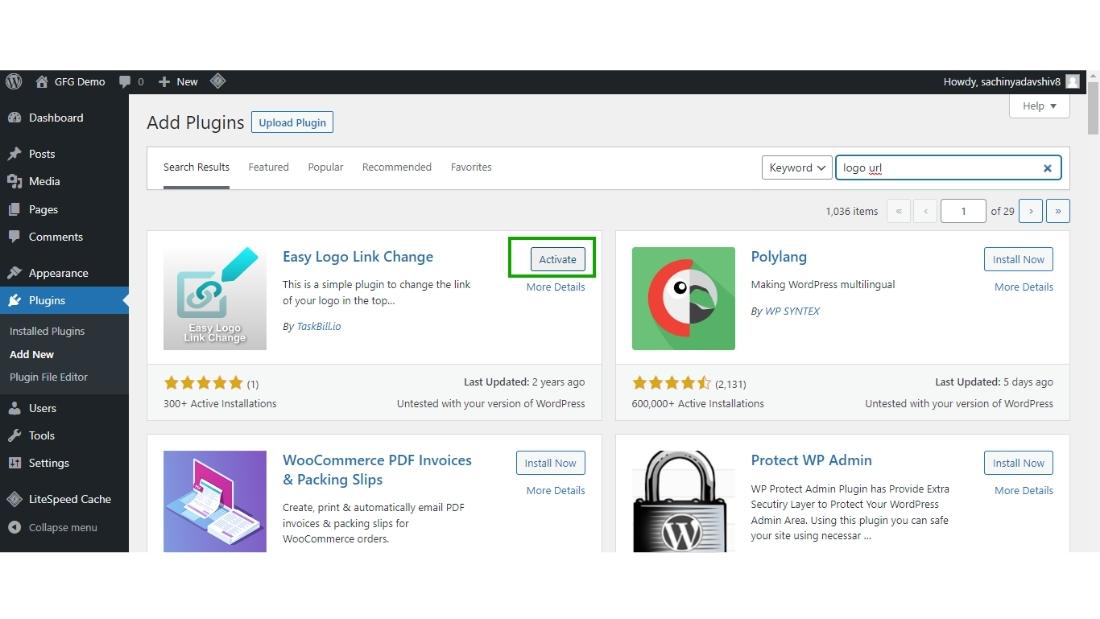 Step 4: After successful installation of the plugin hover over the Setting section and then click on the Set Logo Link.
Step 5: The Set Logo Link Wizard will appear on the screen.
Step 6: Set the URL where you want to redirect the visitor by clicking on the website Logo for example: here I'm going to set the URL as "https://geeksforgeeks.org".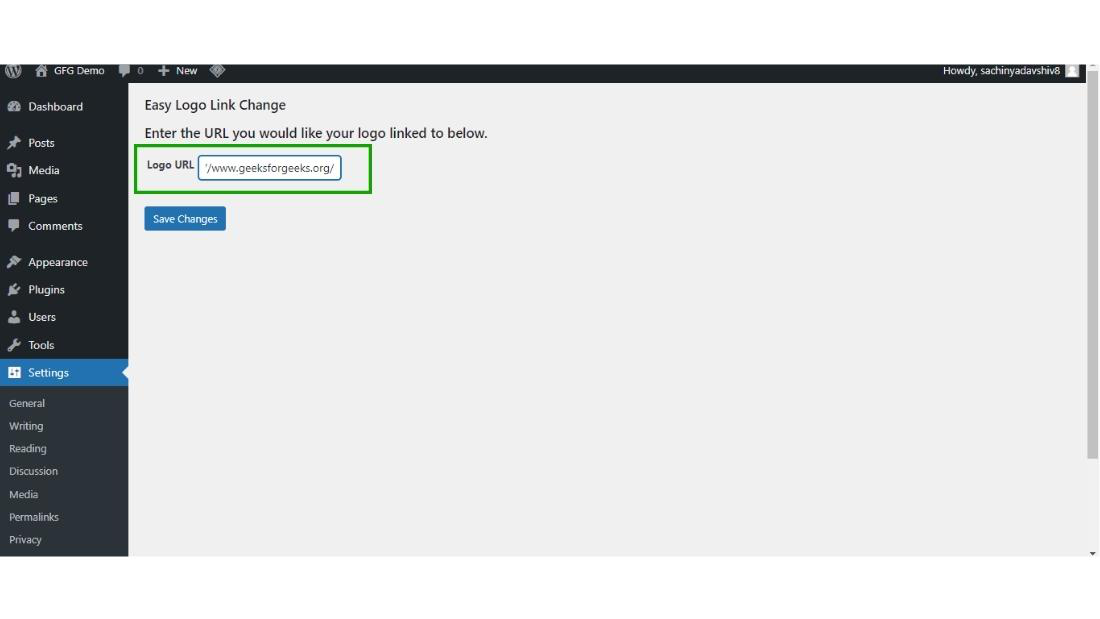 Then click on the Save Changes button to save the URL.
Step 7: Now you are successfully set your custom URL on the logo of your website. After clicking on the Logo of the website you will be redirected to the custom URL which you have set.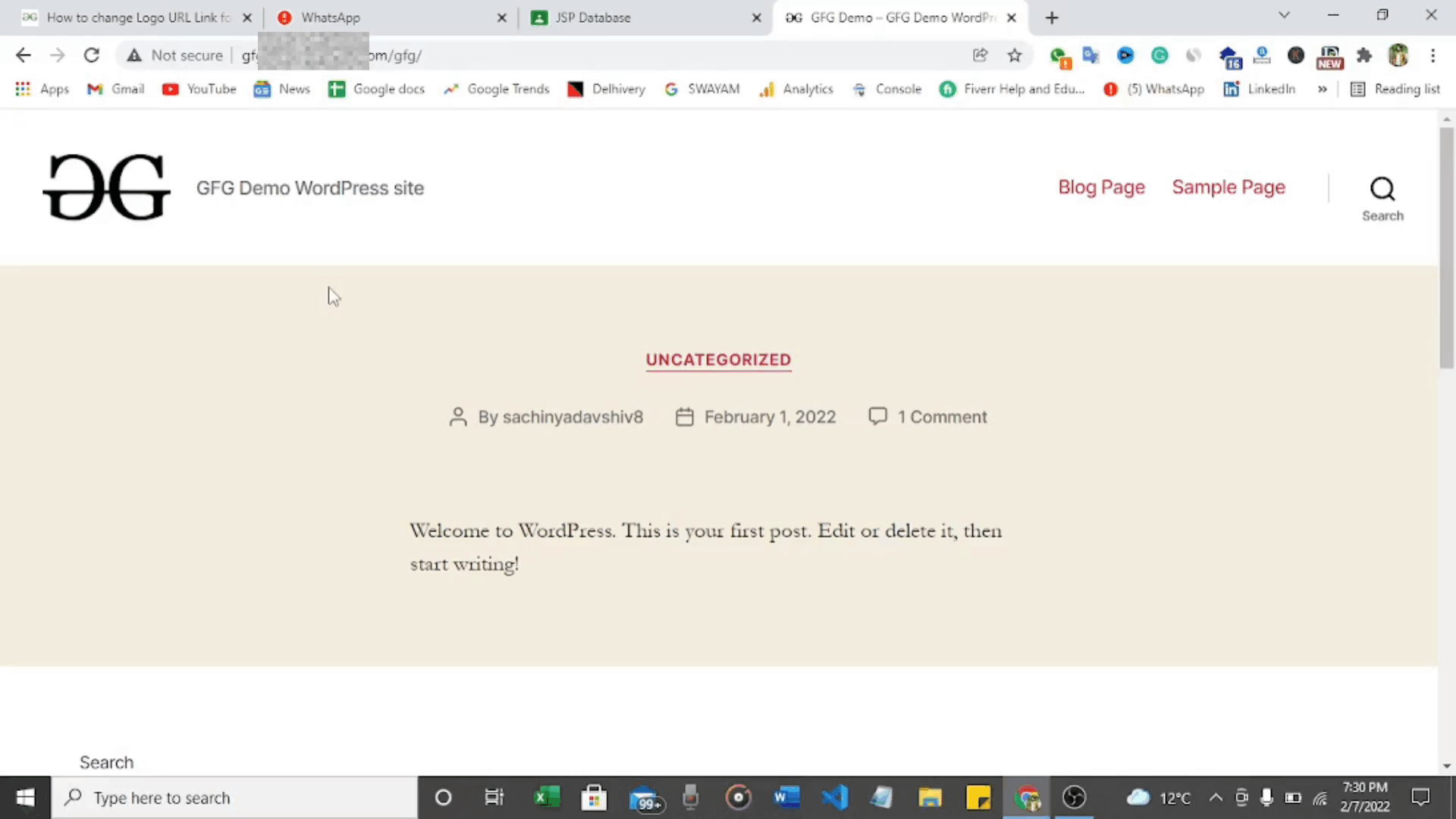 So this is how you can set the custom URL for the Logo of your website.
My Personal Notes
arrow_drop_up