6 Best CSS frameworks You should Know to design Attractive Websites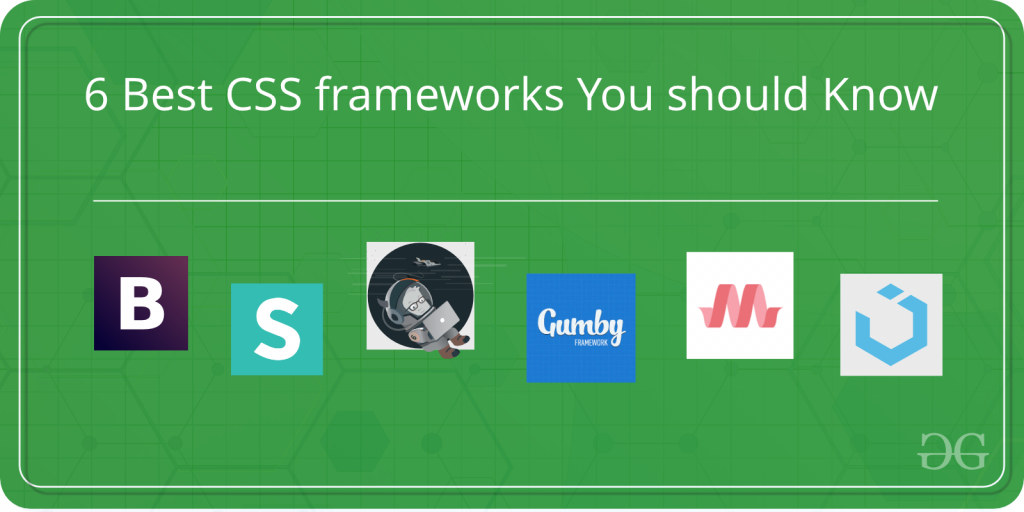 If you want to speed up your website and development process, or want to add some classy designs to your website, then you're at the right place. Awesome new popups, speed, ultimate colors and themes are waiting for you.
Front end development is the complete pack of creation and colors and have amazing frameworks. Every framework has its own unique utility.So here are some frameworks used by top companies you should know.
So, let's start with the most used one.
Conclusion: There are countless other frameworks around the web. Every frameworks is giving its best. Each one has its own different reason for its demand among developers. However, the above ones are the top ones and the most in-demand ones. If you're a frontend developer or plan to become one in the future, make sure that you know these.
My Personal Notes
arrow_drop_up