This article will give you information about the company, their recruitment process, sample questions that have been asked previously, lots of experiences shared by other aspirants, and the portal where you can apply.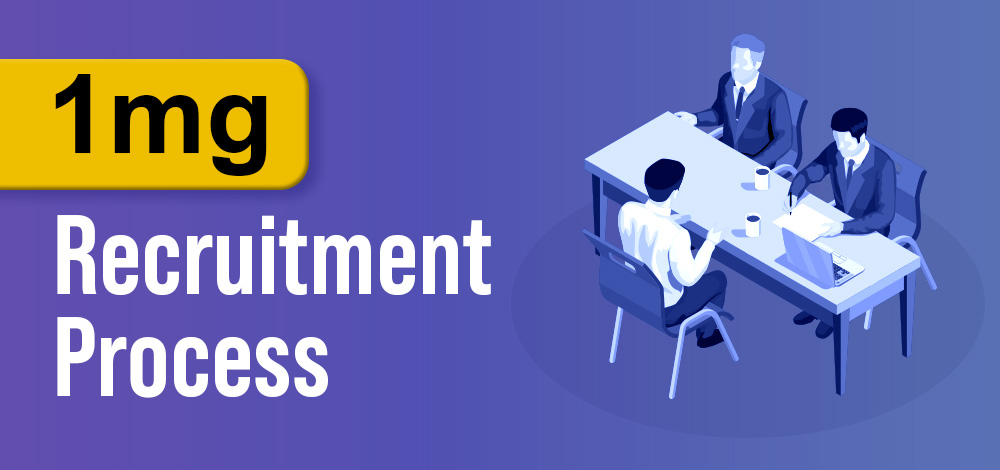 About Company:
A healthcare platform called Tata 1mg, formerly known as 1mg, is situated in Gurgaon, India. It offers e-pharmacy, diagnostics, e-consultations, and health-related content as services. Prashant Tandon, Gaurav Agarwal, and Vikas Chauhan launched it in April 2015.1mg is trying to make healthcare a hassle-free experience for you. Get your allopathic, ayurvedic, homeopathic medicines, vitamins & nutrition supplements, and other health-related products delivered at home. Tata 1mg will be the healthcare provider that consistently puts the needs of the patient first. To ensure that everyone has easy access to high-quality healthcare, we will keep fusing the personal touch and care that healthcare requires with cutting-edge technology. Know more about 1mg
Recruitment Process: 1mg conducts 4 rounds to select freshers as Software engineers in their organization.
Coding Assessment
(Technical Interview 1) 80 min
(Technical Interview 2) 80 min
HR/Managerial Round
Eligibility Criteria for 1mg:
BE/B.Tech/MCA
No active backlog
Written Round: It has 3 (Data Structures and Algorithms)Coding Questions of medium-hard level and the time limit was 1 hour only.
Technical Interview 1: In this round will check your Problem-solving skills and ask questions on Computer Science Engineering concepts and ask 2 to 3 Data Structures Questions and discuss your projects.
Technical Interview 2: You would be asked to solve 2-3 problems dictated verbally
HR/Managerial Round: This round was taken by the hiring manager or HR
We have resources for you from which you can prepare the programming questions that tech companies will ask you in the interview.
Questions Asked in 1mg:
Interview Experiences: It is always beneficial if you know what it is to be there at that moment. So, to give you an advantage, we provide you with Interview Experiences of candidates who have been in your situation earlier. Make the most of it. To check all types of interview experiences please go through 1mg Interview Experiences
Where to Apply?
My Personal Notes
arrow_drop_up